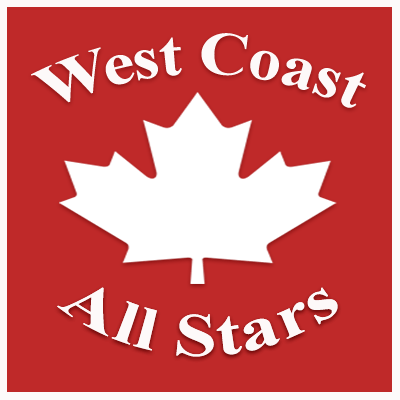 Welcome to the 1999's West Coast All Stars Web Site.

Spring Team                                2011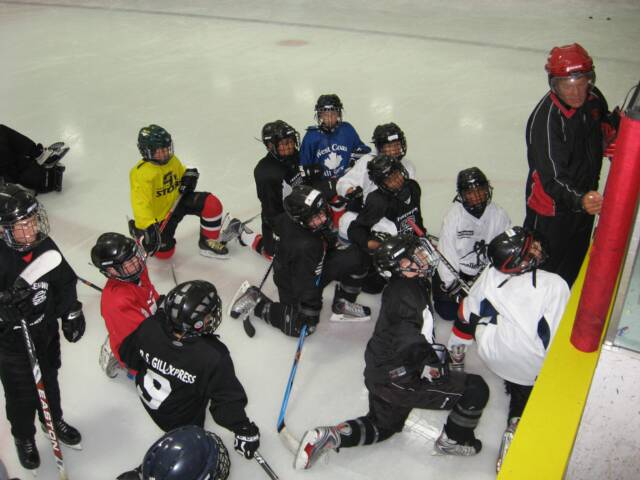 Past Coaching Staff

Head Coach

Assistant Coaches

Brad Dance

Ryan Schram

Ryan Pighin

Cliff Kelly

Ken Elmer

Managers

Sean McMillan

Nancy Morison

Power Skating Coach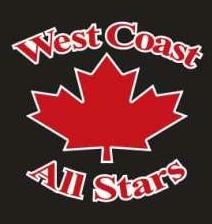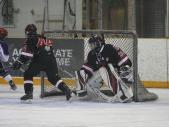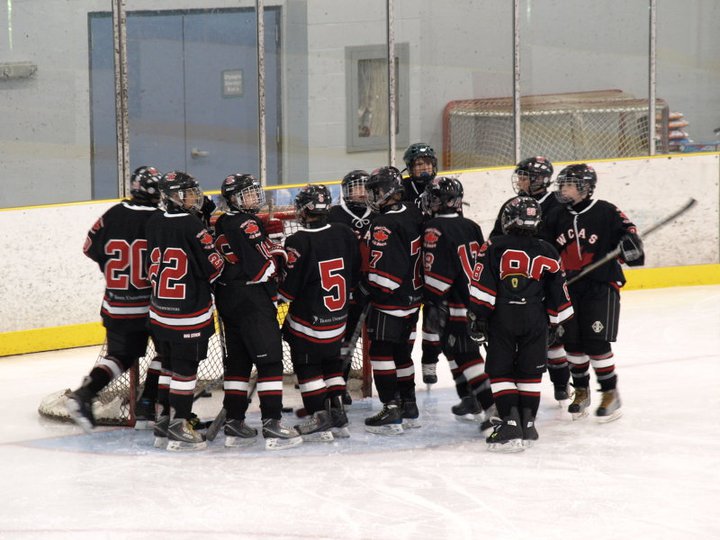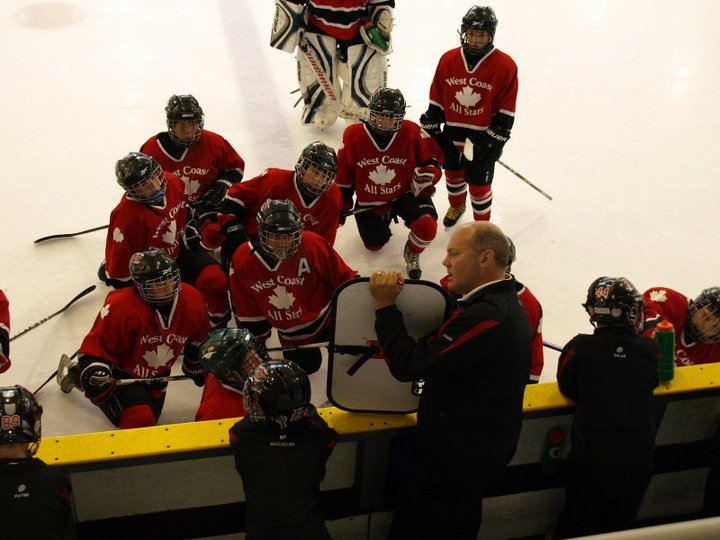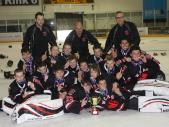 BC Memorial Holiday Classic Champions

The West Coast All Stars Hockey Team ran from 2007 to 2014. Thanks to everyone involved!